Professional
Il Memming Park, PhD
Assistant Professor
Department of Neurobiology and Behavior
Stony Brook University
550B Life Sciences Bldg.
101 Nicolls Road
Stony Brook, NY 11794-5230
Email: memming.park@stonybrook.edu
I am a computational neuroscientist trained in statistical signal processing and machine learning. My main interest is point process based analysis of spike trains from sensory, motor, as well as decision and learning process.
Current Projects
Bayesian estimation
Point process divergences
Information theory
Olfactory scene analysis
Spike train kernels
Personal
Memming
the inconsistent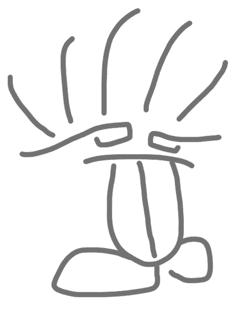 Email: memming at gmail.com
In Korean
In multiple languages
© 2004-2015 Memming. All rights reserved.